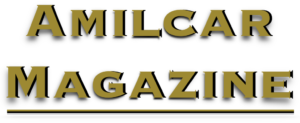 Pepe Jeans London est ravi de présenter la deuxième campagne de sa passionnante saison AH23 dans le cadre de l'histoire  » I Love London « .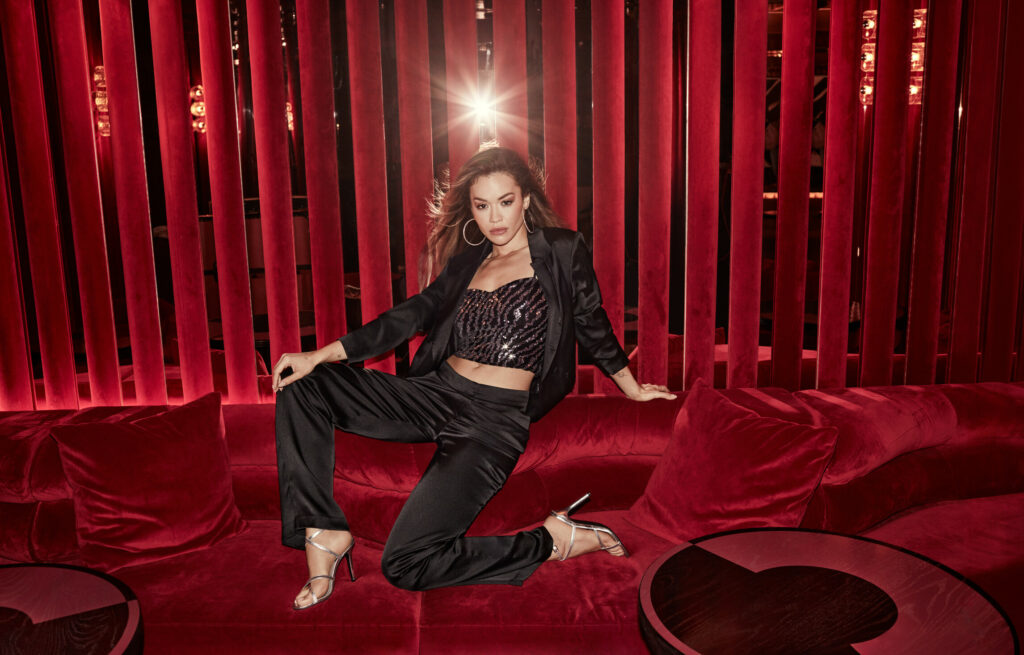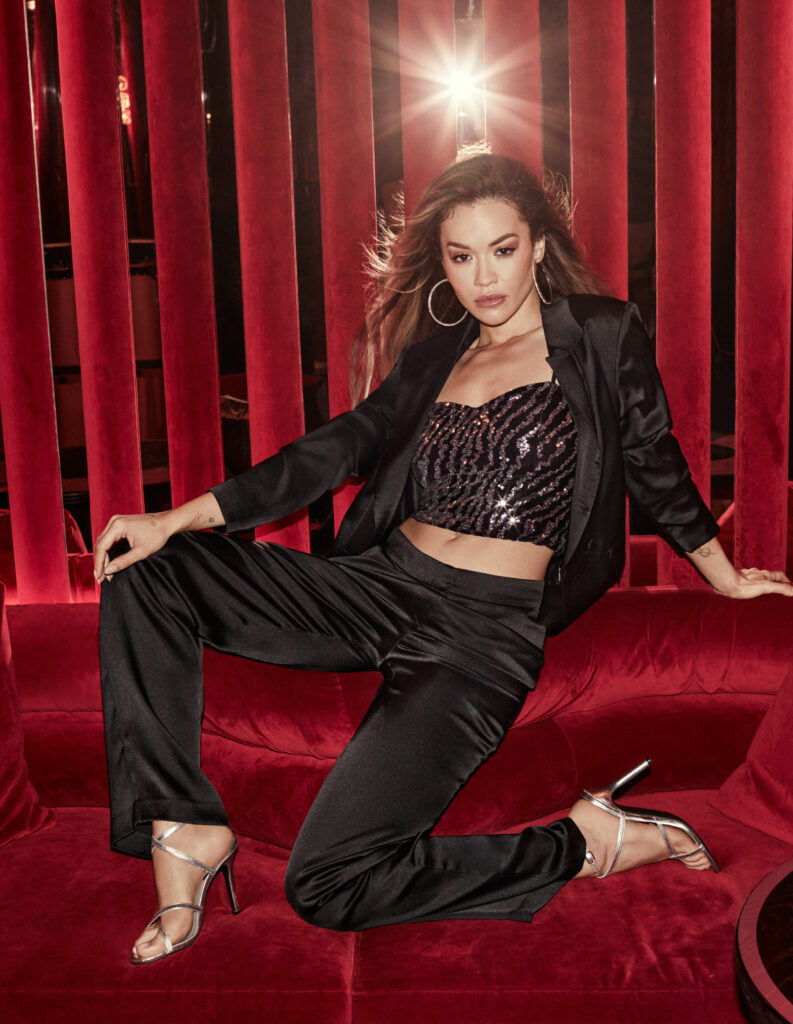 AMILCAR MAGAZINE vous présente « LONDON AFTER HOURS » avec Rita Ora, auteur-compositeurinterprète et actrice aux multiples talents et à la renommée internationale. Inspirée par l'énergie vibrante qui remplit les rues de Londres après la tombée de la nuit, « LONDON AFTER HOURS »  » capture l'essence de la vie nocturne de la ville.
Située dans le club exclusif des membres de Londres, 'Upstairs at Langan's' la campagne rayonne de sophistication tout en présentant les pièces phares de l'édition de vacances AH23 de Pepe Jeans.
D'une chemise à paillettes sur toute la surface à une petite robe noire à couper le souffle, en passant par un crop top scintillant associé à un pantalon palazzo en satin, Rita Ora incarne l'esprit de la nuit londonienne, magnifiquement capturé par le célèbre photographe de mode, Dan Jackson. Les pièces en denim de la capsule ont également eu droit à un traitement étincelant, avec une veste en denim à coutures pailletées très originale et un jean fuselé orné de strass le long de la jambe.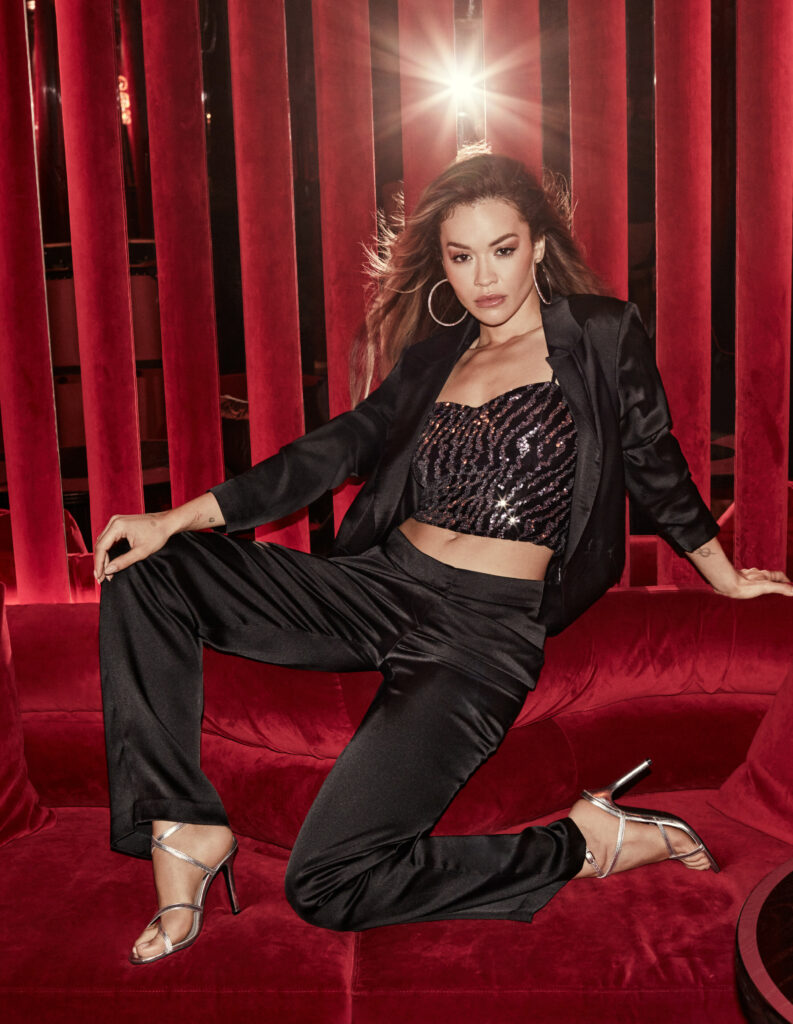 Julia Sarr-Jarmois directrice de la mode du Vogue britannique et source d'inspiration stylistique, apporte son expertise inégalée à la campagne en mettant à profit ses compétences impeccables en matière de stylisme.
Quant au duo visionnaire, Lee Swillingham et Stuart Spalding de Suburbia, célèbre pour son travail à The Face, Pop magazine, Love Magazine et British Vogue, il assure la direction créative de la campagne. La vidéo de la campagne se déroule sur la chanson « Don't Think Twice » de Rita Ora, tirée de son récent album « You & I ».
La campagne Pepe Jeans AW23 Holiday Edit a été pré-lancée le 24 octobre sur zalando.com, avant d'être lancée le 27 octobre. Alors que nous attendons avec impatience le lancement de cette campagne, Pepe Jeans London distribuera des images et des vidéos de la campagne par le biais de divers canaux. Restez à l'écoute pour des mises à jour passionnantes et plongez dans l'univers de Pepe Jeans par le biais de nos plateformes officielles, de médias sélectionnés et de partenaires clés.
Plus d'informations :
• Instagram:   / pepejeans  
• Facebook:   / pepejeans  
• Twitter:   / pepejeans  
• Youtube : @PepeJeans
Crédits photos : © Rita Ora x Pepe Jeans London
Crédits Ambassadrice Rita Ora : @ritaora
Photographe et réalisateur : @studio_jackson
Styliste : @sarrjamois
Cheveux : @shonju
Maquillage : @mariebruce
Direction créative : @suburbia_agency
AMILCAR MAGAZINE GROUP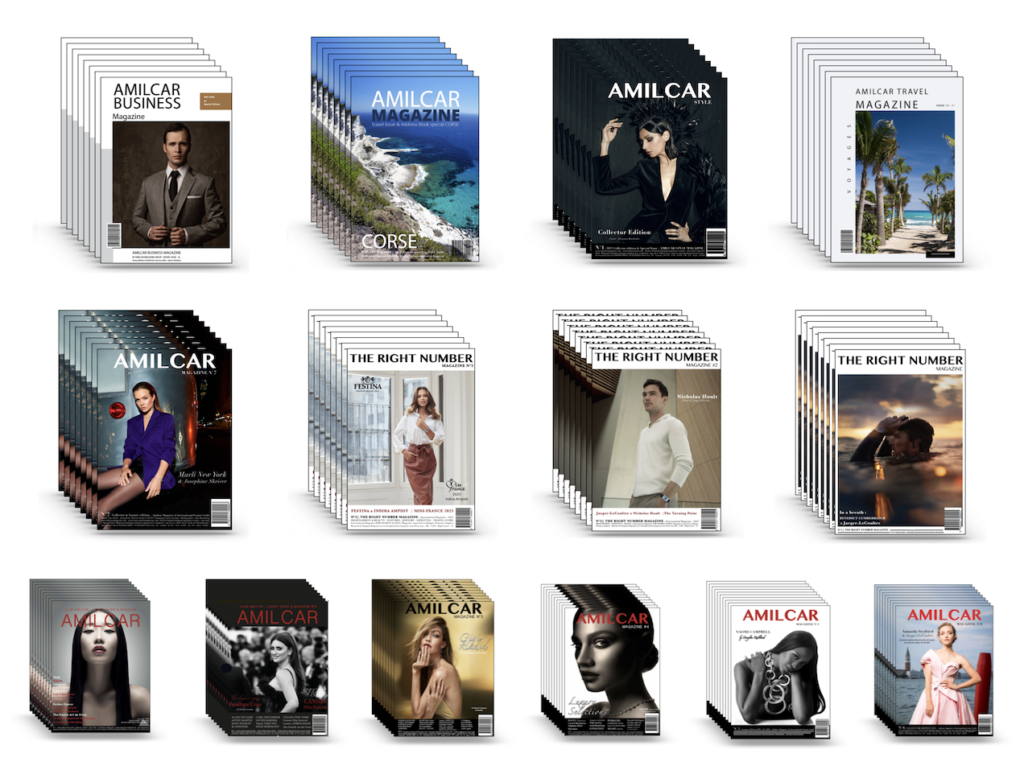 SELECTIONS :
Rachel Joulia-Helou, editor-in-chief AMILCAR MAGAZINE GROUP & THE RIGHT NUMBER MAGAZINE
AMILCAR MAGAZINE to discover on Linktr.ee: https://linktr.ee/amilcarmagazine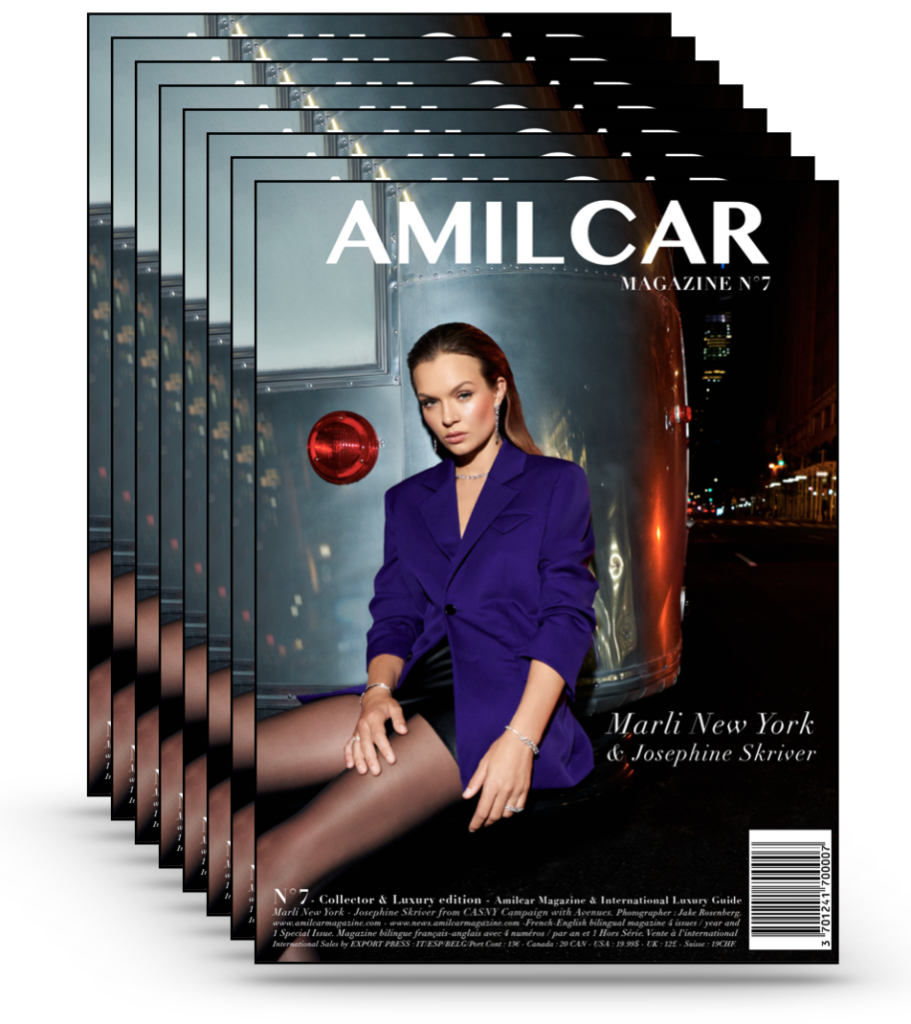 EDITORS:
Rachel Joulia-Helou, Editor-in-Chief AMILCAR MAGAZINE GROUP.
Alexandre Joulia, photographer and deputy editor-in-chief AMILCAR MAGAZINE GROUP.
AMILCAR MAGAZINE GROUP :
SUBSCRIPTION Amilcar Magazine & THE RIGHT NUMBER MAGAZINE:
CLUB AMILCAR GROUP:
EDITOR: