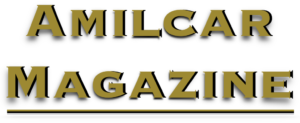 COLLECTION DIOR PRINTEMPS 2024
Jimin, membre du groupe de K-pop BTS, est l'ambassadeur mondial de Dior depuis début 2023. Il est l'affiche de la nouvelle campagne DIOR PRINTEMPS 2024 par KIM JONES.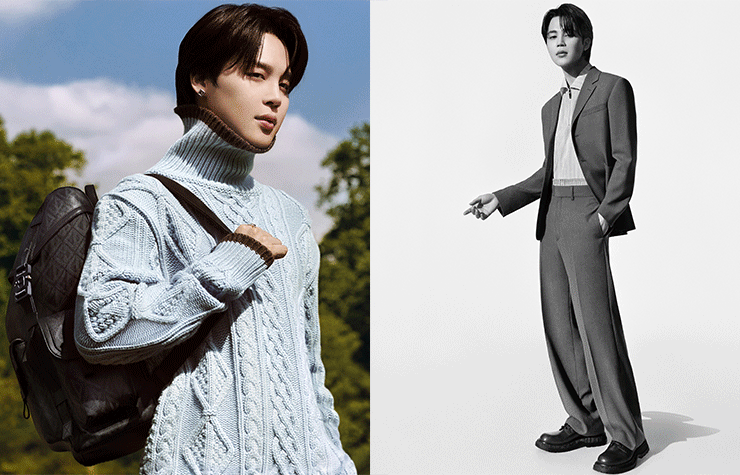 POUR LA COLLECTION DIOR PRINTEMPS 2024, KIM JONES REDESSINE LES CONTOURS DU VESTIAIRE MASCULIN AU GRÉ DES ARCHÉTYPES QUI LE COMPOSENT. UNE NÉO-IDENTITÉ, MISE EN LUMIÈRE AU CŒUR D'UNE CAMPAGNE INCARNÉE PAR LE CHANTEUR, DANSEUR ET AUTEUR-COMPOSITEUR JIMIN, AMBASSADEUR ET AMI DE LA MAISON.
ENTRE PURETÉ GRAPHIQUE ET ROMANTISME BUCOLIQUE, LES CLICHÉS TRADUISENT CETTE RÉINVENTION VIRTUOSE DES CODES ; LA CONSTRUCTION ARCHITECTURALE S'ASSOUPLIT, SE FLUIDIFIE AU PROFIT DU CONFORT ET DE LA PRATICITÉ, INTERROGEANT LA FONCTION DU TAILORING MODERNE. TOUR À TOUR RÉCONFORTANTE OU PREPPY, LA MAILLE EST TRAVAILLÉE À TRAVERS DES PULLS À COL ROULÉ TORSADÉS OU DES TRICOTS EN CACHEMIRE POURVUS DE BANDANAS AMOVIBLES. LES SYMBOLES DE LA MAISON SONT REVISITÉS, À L'INSTAR DE LA SIGNATURE « DIOR » – DÉPLOYÉE SUR DES PULL-OVERS SANS MANCHES – OU DU CD DIAMOND, TRANSFORMÉ EN MOTIF À LOSANGES. UNE CAPTIVANTE INTEMPORALITÉ QUI PONCTUE ÉGALEMENT LE SAC À DOS HIT THE ROAD. UNE ODE À L'EXCELLENCE, EXPLORANT LES FACETTES PLURIELLES DE LA SILHOUETTE DIOR.
PLUS D'INFORMATIONS :
Découvrez tout l'univers Christian Dior, Mode, Parfums et Accessoires pour Homme et Femme.
DIOR Site Officiel : https://www.dior.com/fr_fr
Photos : © DIOR.
AMILCAR MAGAZINE to discover on Linktr.ee :
AMILCAR MAGAZINE GROUP
https://linktr.ee/amilcarmagazine
Selection by : Rachel Joulia-Helou, editor-in-chief of AMILCAR MAGAZINE GROUP.

Publishers :
Rachel Joulia-Helou, editor-in-chief of AMILCAR MAGAZINE GROUP.
Alexandre Joulia, photographer and deputy editor of AMILCAR MAGAZINE GROUP.
More information about AMILCAR USA – AMILCAR CANADA – AMILCAR UK MAGAZINE:

AMILCAR MAGAZINE GROUP :
AMILCAR MAGAZINE & THE RIGHT MAGAZINE ISSUE:
CLUB AMILCAR GROUP:
Discover our brands in the windows of the Club Amilcar on B Signature Group :
Discover our members in the windows of the Melià Paris Opéra hotel : Hôtel Paris Opéra Affiliated by Melia :
Address in Paris : 3 Bd Montmartre, 75002 Paris – click here